More than 400 muscles are in use during a Trampoline Jumping workout, a number most other endurance sports cannot keep up with.
---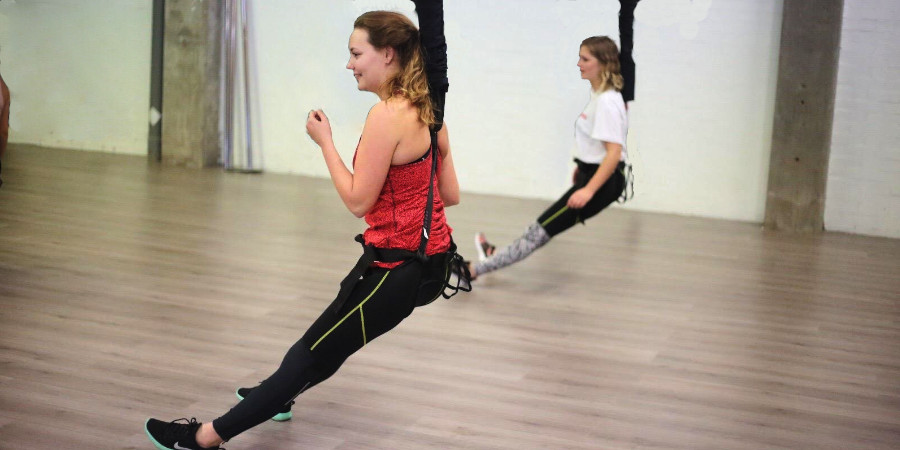 What you need to know?
Jumping Fitness helps to shape all parts of the body (belly bottom, legs,gluteous). This kind of dynamic exercises also improve stamina and prevent back pain.
# What to wear
Workout clothes.
Yoga pants.
Gym shorts.
T-shirts.
No Jeans or slacks.
NO SHOES.
Just make sure that you are confortable during the lessons.
# Pro tips
Suitable for everyone, Perfect formula against stress, filling your body with the energy.